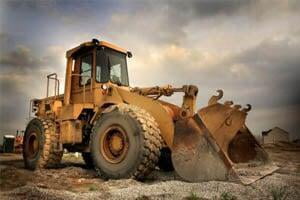 Equipment Repair
Equipment NW is a full service equipment repair company. We are able to do nearly all aspects of a repair in-house, where we have control of the progress and quality of the work.

We are capable of doing many repairs in the field. We can repair and possibly reinforce cracked equipment, fix pumps, etc. Or, we can help disassemble something in the field to bring it back to our facility to repair it.

We service and repair a wide variety of equipment with an eye towards quality results. We want your equipment running the way it was meant to run so you can reduce your down time.

Fleet Maintenance
Equipment NW provides convenient, cost-effective and comprehensive services for fleet managers and companies. Preventative maintenance and truck repair services can usually be scheduled during the less demanding peak hours, allowing our customers to keep their trucks on the road. No longer is there a need to take a truck and driver off the road to sit and wait for service at a fixed-site location. We'll take care of it for you.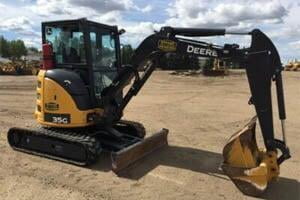 Equipment Sales
One of the benefits of having talented equipment mechanics on site is the ability to repair and resell equipment. Equipment NW regularly buys, repairs and resells used equipment. We sell it better than we found it, often refurbished to a 'like new' status. See our 'equipment for sale' page for our current inventory. Check back regularly and see what's new.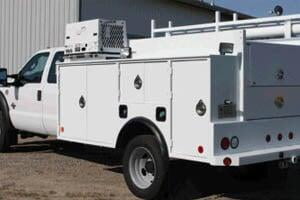 Ongoing Equipment Maintenance
Preventive Maintenance doesn't need to be a hassle or a headache. We can fully customize a PMI program to fit any size of operation and budget. We strive to ensure that nothing "falls through the cracks" and no rock is left unturned. Whether it's a single piece of equipment or your small fleet, it never hurts to make sure your equipment is always good to go. We will also compile a detailed history on every unit to make sure no issue, no matter how small, is overlooked.

Reliability is critical when you invest in the machinery you need, and we have the tools and experience to get your heavy equipment and more in prime shape. Give us a call at (503) 263-2000 and we'll be happy to help you over the phone or assist you in making an appointment. We'll get you in and out of the shop in an efficient and timely manner, so you can get back to work.

Call, visit, or contact us today. We're here to help.